WELCOME TO
Bee Line Builders;

CALICUT


We build dreams

Beeline Builders offer value added residential and commercial projects across Kerala that exceed the expectations of our customers to establish long lasting relationship by gaining their trust. Our projects are built up with the principles and vision we hold up.
MIDAS
Karaparambu(OP Raman rd),Calicut
READY TO OCCUPY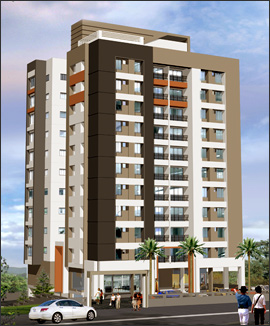 Super Luxury High Rise Apartment project at Civil Station, (OP Raman Rd.) Calicut exclusively for the people who value only the best, appreciate only the finest and enjoy only the unique.Own a home that declares your place in life. That says simply, that you are the master of all you survey.
MIDAS has been conceived by Beeline Builders in Calicut's  most visionary new home creators,brimming with fresh ideas and well versed in the latest design and technological advancements.The brainchild of the entrepreneurs with in-depth business experience,MIDAS will transform your life.
MIDAS is coming up at CIVIL STATION, on civilstation-karaparamba road; Nr. Exclusive Club. It has 29 gracious apartments with 3 flats on a floor. The project offers unmatched specifications and amenities.